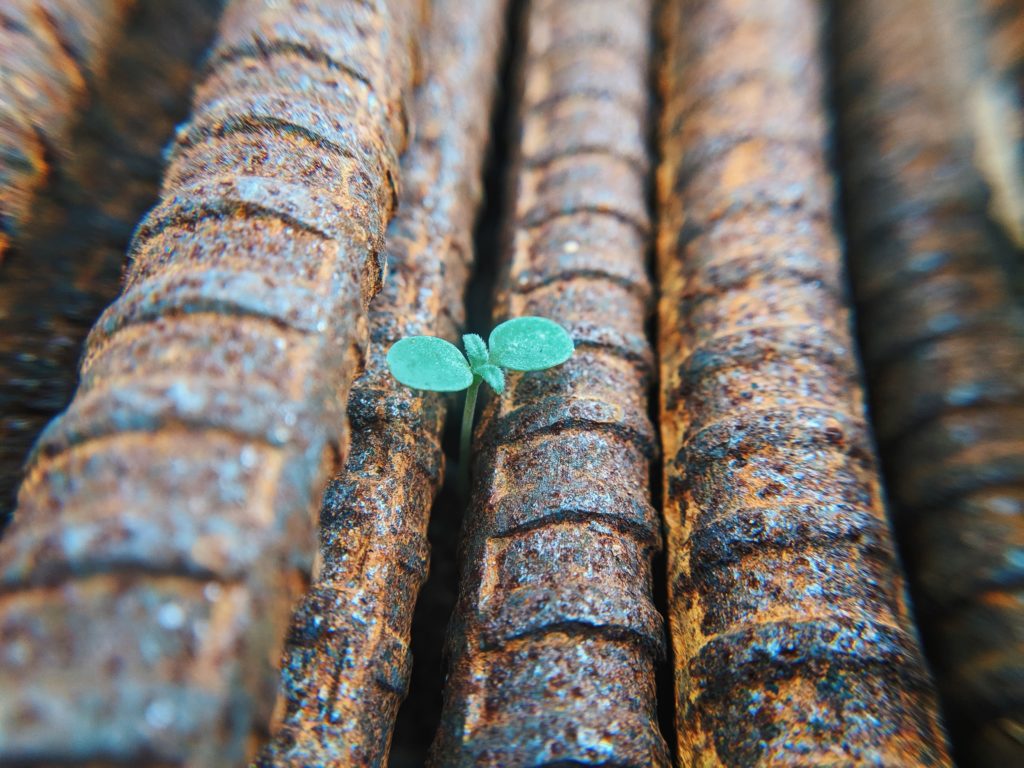 Some fun news to start: Sue Monk Kidd shared about our show on her Instagram! Welcome to our new listeners who found us through her post. We're glad to have you.
Honestly, we tried two other times to record an episode, and we finally got the space and energy to talk about what's getting us through this ever-changing and wild time. We get real about boundaries, schedules, therapy, lowering our expectations, and being honest with ourselves.
And we talk about some fun things that are bringing us everything from comfort and distraction to joy and levity. Here's what has been getting us through.
Katey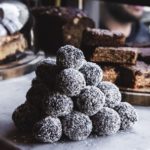 Ashley
Taking trips in her in-laws' RV to the beach and the Smoky Mountains National Park
Participating in a watercolor self-care workshop
Listening to Gaslighter by The Chicks and The Highwomen album
And listening to Sonya Renee Taylor's interview on Brene Brown's podcast Unlocking Us
Practicing yoga at home with Yoga with Adriene on Youtube (free), particularly her Home journey
---
Listeners, what's getting you through? We'd love to hear from you, either on our Instagram @kindredspodcast, or send us an email. You can also become a Patron for as little as $1 a month at patreon.com/kindreds, and join our Kindreds Facebook group.